Alarm monitoring systems ensure quick and efficient communication between your security devices and your central system. Alarm monitoring systems can also be connected to a monitored security provider who can take the necessary action in the event of any malicious activity being observed.
5 Features that your alarm monitoring device needs to have:
Cameras and Sensors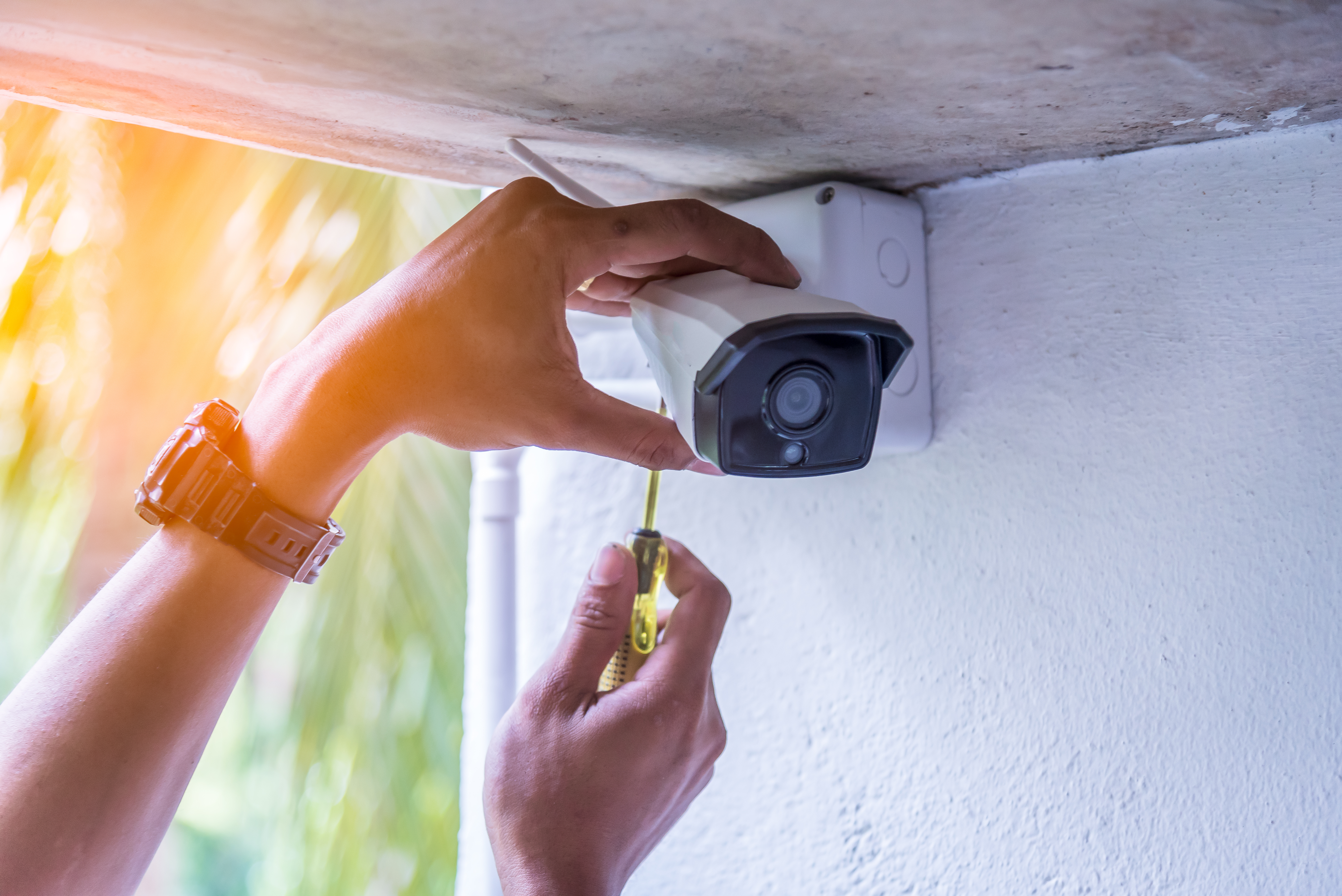 HD surveillance cameras must be installed at sensitive locations in your alarm monitoring equipment. In addition to this movement sensors, windows and doors should also be installed. You'll be able to see what's going on in your property through this. You can see the live feed from anywhere in the world.
Ability to detect carbon monoxide and other gases
It is a harmful gas that from animals breathing inside the house can build up indoors. For humans, carbon monoxide is hard to detect and lethal. Inside your home, installing carbon monoxide detectors can help you monitor this harmful gas build-up.
Energy Management With Alarm Monitoring? Yep.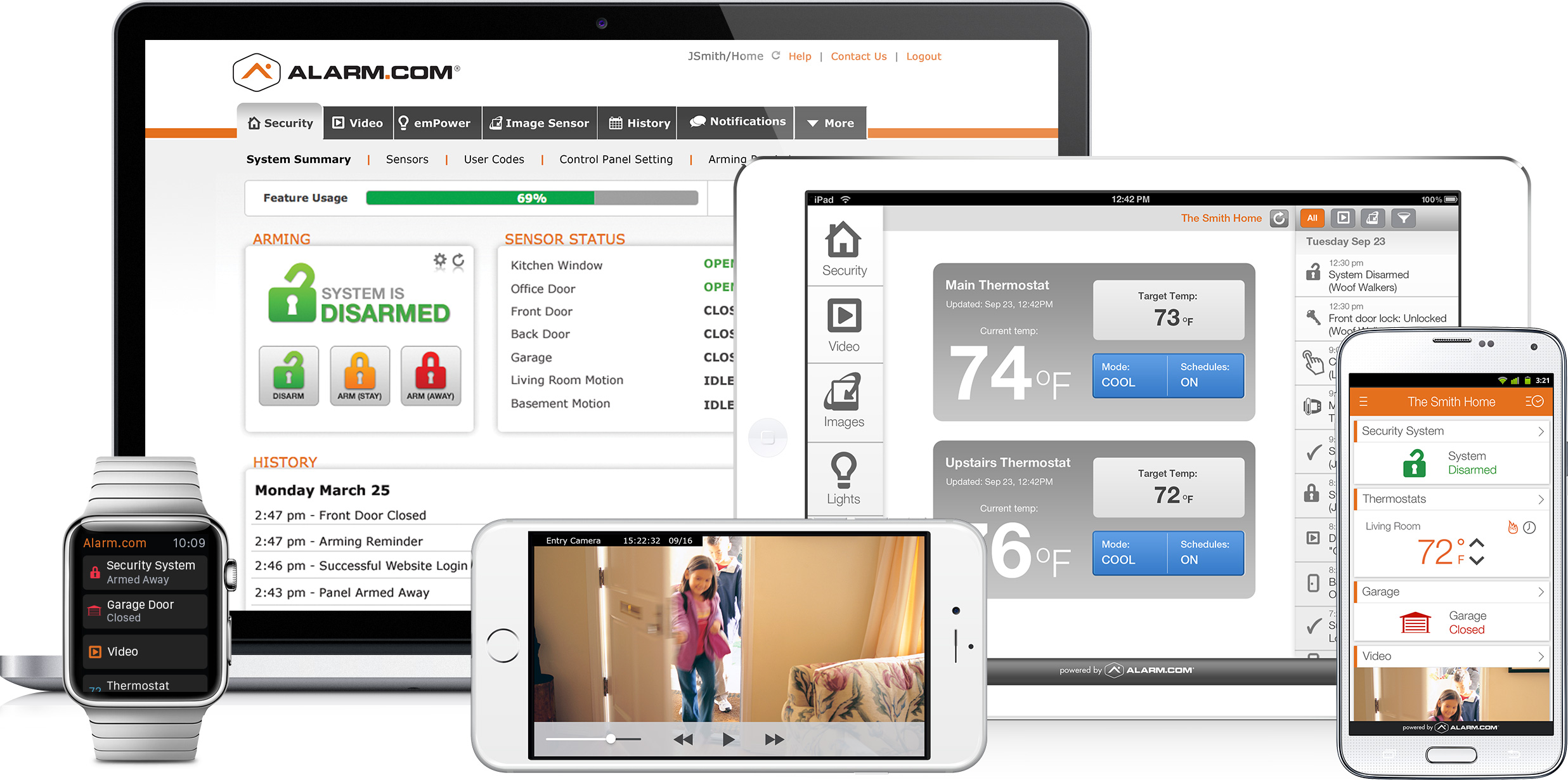 In addition to safety, your alarm management system should also enable you to control your home's energy devices. The thermostat adjustment capability will facilitate the house's effective heating. Home automation enables you to monitor your on-the-go appliances. You can switch them off and on easily, depending on your needs.
Wireless Alarm Monitoring Assistance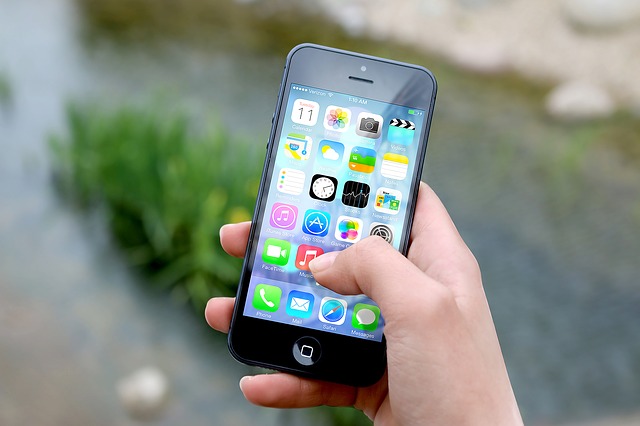 More and more home alarm devices now have wireless connectivity support. All you need to do is plug the wire into the power socket and enjoy wireless technology connectivity such as Bluetooth and Wi-Fi. This ensures that in your home or office there are no tangled wires lying around.