Advantages Of Cellular Monitoring
In this day and age we all use apps to make our life a little easier, why not home security?
Cellular security cameras are a type of surveillance system that can be implemented in homes and businesses. They're unique from other types of surveillance because they do not require Internet.
They are not wired—instead, they connect to a cellular network for data transfer. Because of their wireless connectivity, cellular cameras are an easily accessible way of keeping tabs on your home at all times.
Learn how cellular video cameras can boost your home security.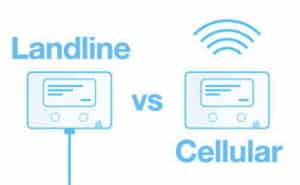 A more stable network
Although conventional security systems like wired systems offer peace of mind, understanding they can be easily compromised is crucial.
Wireless cameras can be compromised via their internet link, and wired cameras can be quickly deactivated by an attacker with one simple snip.
Cellular surveillance cameras run on the mobile phone's network.
Such technologies make cellular surveillance cameras portable and hard to hack.
Being battery-powered, they're available during a power outage.
Remote Viewing Made Easy
Home automation and mobile security apps are two helpful security innovations. Fortunately, cellular security cameras integrate well with these technologies. Because the cameras use cell service—like your phone—it is easy to stream a live feed from anywhere on your mobile device. Whether you're on vacation or just running errands for the day, mobile security solutions keep you in the loop.
Viewing a security feed (without the need for Wi-Fi) can become one of many tasks you complete via cell phone.
When looking for a mobile solution, look for a security provider whose mobile app is password protected. This will ensure the connection to your cameras is secure.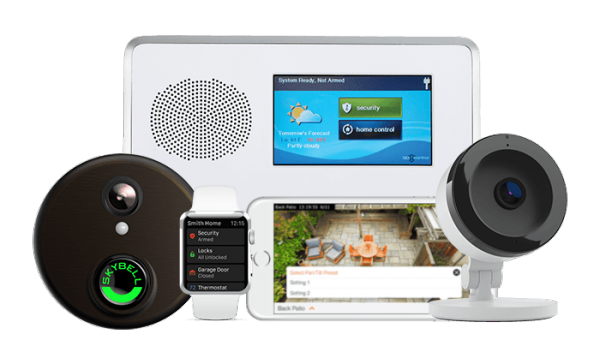 Place Flexibility
Unlike electrical outlets, cellular surveillance cameras can be mounted on the property everywhere.
To learn more about your protection system's choices, check out our free guide and find the right solution for your house.
With Fort Knox Home Security you can rest assured youve got the highest quality equipment paired with industry leading alarm monitoring. For more information on our cellular security panel or any of our smart home add on's give us a call today!