Dallas suburbs stepping up violent crime prevention.
Desoto has seen seven killings in six months.
The Town of Desoto had no murders for two years, but now had seven in the last six months.
"We have been seeing an uptick in violent crime as has Dallas, which is our northern neighbor with their increase in murders and violent crime," said Pete Schulte, Desoto Spokesperson.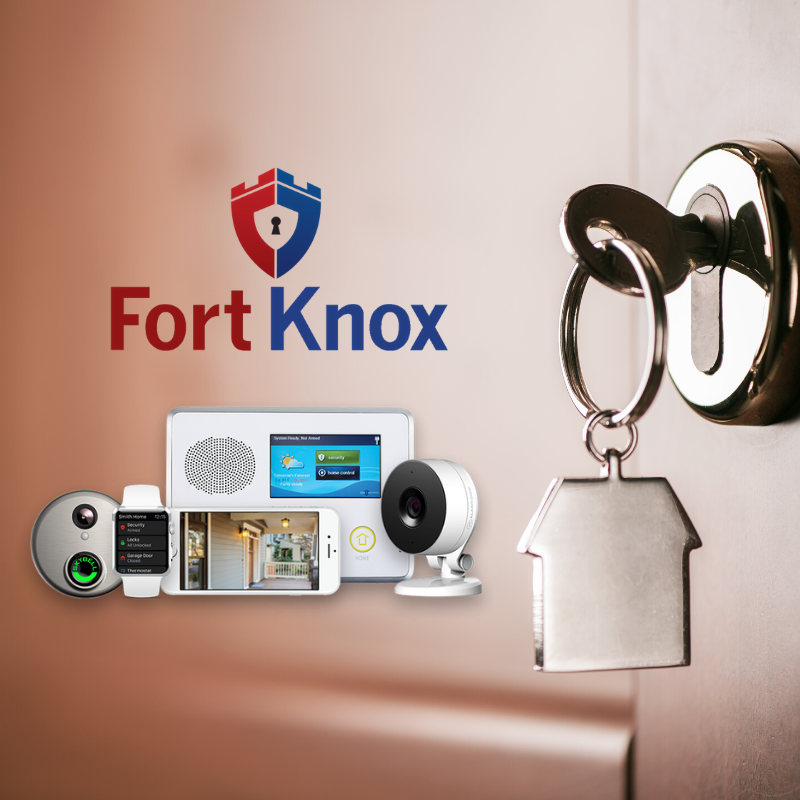 Both Richardson & Ennis police say they have charged several Dallas perpetrators of theft, and plan to prosecute several others for various crimes.
"Let's be real criminals and crime have no boundaries. They are going to go where they are comfortable and they are familiar," said Dallas Police Chief Harvey.
Police around the Dallas-Fort Worth area claim violent crime is a regional concern, so it's crucial that they work together to combat it.
"And if we don't collaborate and work together, we're really playing whack a mole, basically at the end of the day. We're trying to eradicate violence in one place, but then they're going to show up anywhere else," said Chief Harvey.
Chief Harvey says cities have to stop only looking after themselves and exchanging information to help apprehend serial offenders.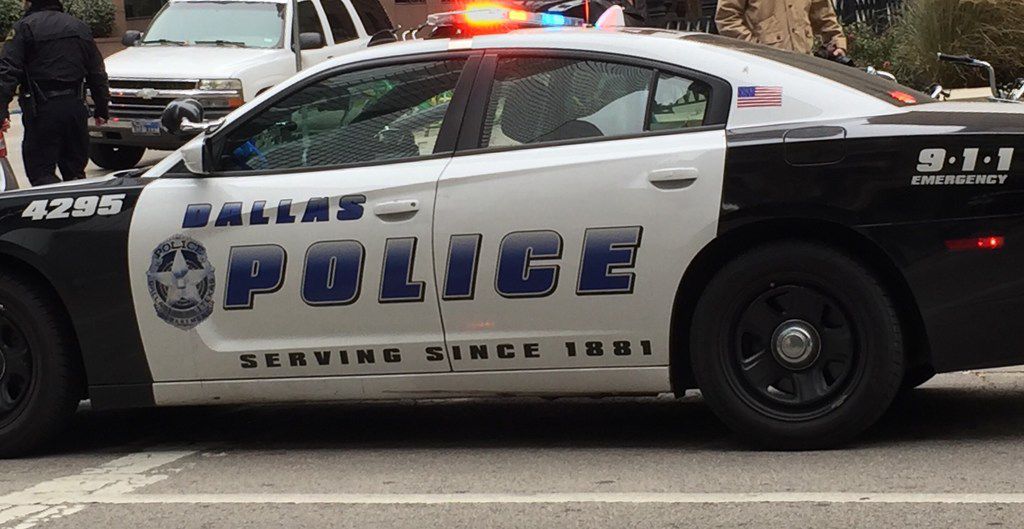 "Criminals are going to go where they're friendly and they know what's going on in neighborhoods as well. They keep up on what cops are out and they're patrolling and diligent, and they know what's going on in the neighborhood just as you and me," Harvey said.
Harvey suggests they ought to be more aggressive officers, or they'll see more crime.
Crime rates around the area are putting everyone on edge. Let Fort Knox Home Security provide you some peace of mind. Our security alarm packages start at just $15.95/mo and can be upgraded with all the latest smart home options. Call us today and ask about our daily specials.
Check out and support our non-profit Life 4 Kenya.