Fort Knox Security is the premier Texas home security installation and monitoring company for apartments & renters. Headquartered locally in Dallas, we offer home renters & apartment dwellers a wide variety of no contract home security features that can be customized to fit your lifestyle. We are proud to release a no-contract security systems and alarms for renters. This includes apartments or renting of any kind.
NO-CONTRACT HOME SECURITY SYSTEMS & ALARM MONITORING FOR APARTMENTS & RENTERS
Home security in Dallas is crucial in protecting your house or business no matter if you are renting or an owner we are able to provide you with a solution that will protect you from the dangers of the DFW and you will not be tied down to a contract.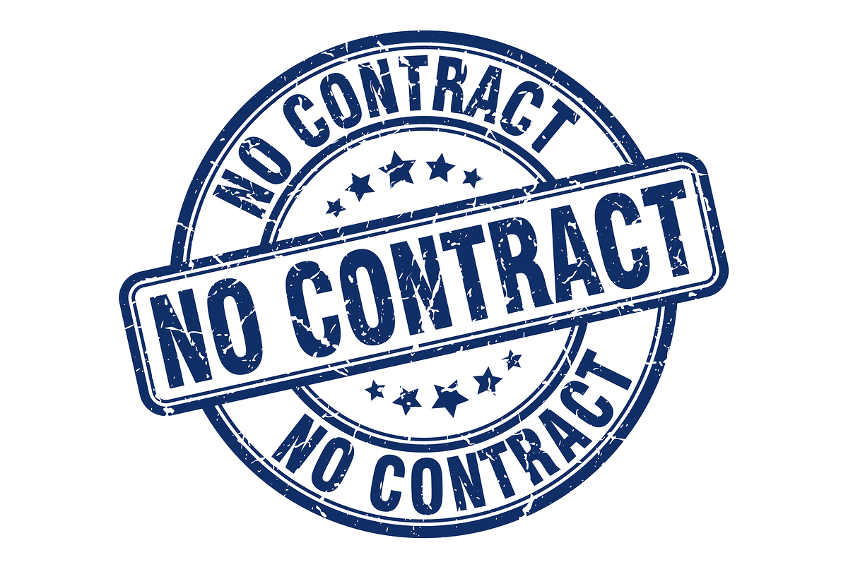 Fort Knox Security  has won an A+ rating from the Better Business Bureau because we are proud to provide superior service and cater for the needs of each customer. Just call us today and ask us about our non-contract home security options and 5-star home alarm monitoring to get the protection and security you deserve.
We offer the best value in Texas! You can count on a lower monthly rate, the best home security protection, and top-rated service from us! Our friendly professionals work hard to keep you happy and ensure your safety. Call Fort Knox Home Security today and realize big savings and Texas' highest rated alarm monitoring service!
After a quick evaluation, we'll show you how we can deliver better alarm monitoring systems at a lower cost while keeping your current security system. Fort Knox serves the cities of Dallas/Fort Worth, Austin, San Antonio, and Houston in and around. Call for an easy, no-hassle consultation now!
Call us to put on YOU with our experience! 866.327.1431
"Interactive Services" (the ability to arm/disarm, get instant text and/or email notifications, see history, etc. on your Smartphone, tablet, or computer) are available as an upgrade to your existing alarm system – with a $0 Activation Fee! Please call for more details.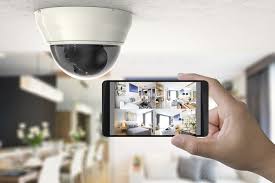 Contact us to learn about the leading provider of home security. We will make the process easy and apply our expertise to make your home, apartment, or business as secure as possible. Nearly any existing security system* can be taken over by home alarm monitoring and remember we have no-contracts.
Contact Fort Knox to talk to one of our friendly and experienced consultants on security alarm systems in Texas today. Over 20 years of experience, all of our security professionals have designed home security alarm systems that have protected homes and families just like yours across Texas. Our team knows what it takes for each homeowner to customize alarm systems is almost nothing they haven't met during their career.
Fort Knox Home Security provides Texas home security systems with the best value and has the experience to support them! Once we have your system designed to fit the specifications of your home, with one of our Fort Knox trained technicians, we will set up a quick and easy installation. Fort Knox home security is fast and affordable!